Personal Insurance Account Executive
Tammy has 19 years of experience in the insurance industry. She started working in the industry in 2001 for AAA Insurance. Coming from the Dot.com side of business she was surprised how quickly she fell in love with the personal lines. Tammy joined Integra team in February of 2020. She prides herself on providing excellent customer service. Tammy was raised in NorCal and has an adventurous love of the outdoors. She never misses a chance at take photos of her son flying in the air on his dirt bike, chasing the sunsets, floating on the river, or hiking. If not outdoors, she focuses in on her artistic side. By painting or refurbishing old furniture into a Shabby Chic work of art.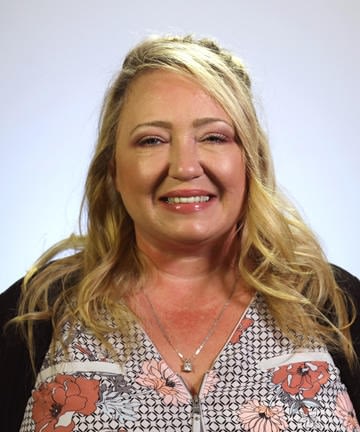 Best professional service with excellent knowledge.
...very friendly, professional, knowledgeable and very helpful.
...very professional with great communication skills.