Claims & Operations Specialist
Peggy joined Integra in September of 1988 working as a Personal Lines Assistant. Peggy is presently the Commercial and Personal Claims Specialist for Integra. She manages all client claims, works with the carrier claims adjusters to seek a fair settlement for our clients. Peggy lives in San Jose with her husband. She has two sons and two grandchildren.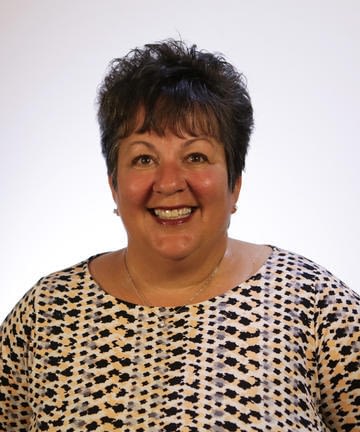 Best professional service with excellent knowledge.
...very friendly, professional, knowledgeable and very helpful.
...very professional with great communication skills.