Commercial Insurance Account Executive
Carrie started her journey in the commercial insurance industry over 35 years ago. Initially, Carrie worked on the carrier side of the industry in San Francisco Bay Area. In 1985, Carrie joined the independent insurance agency channel where she has remained until today. Carrie joined Integra's commercial insurance team in August and looks forward to spending many years here.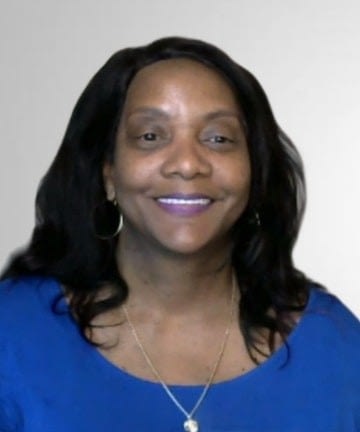 Best professional service with excellent knowledge.
...very friendly, professional, knowledgeable and very helpful.
...very professional with great communication skills.